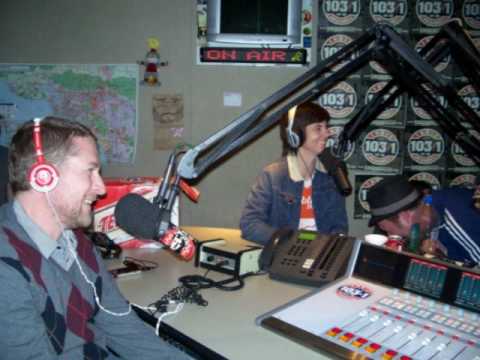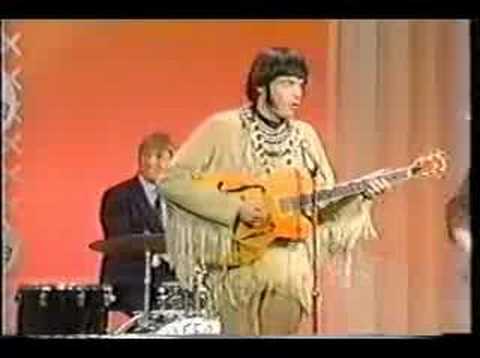 3 tags
MDT
Daylight savings kicked in today. Every year, on falling back, I think of one particular night in my life. It's one I actually think about often, but am absolutely guaranteed to think about when the time changes. It's 1994 or 95, and I'm studying film at CU Boulder. Part of studying film at CU at the time was taking Stan Brakhage's survey classes — I don't...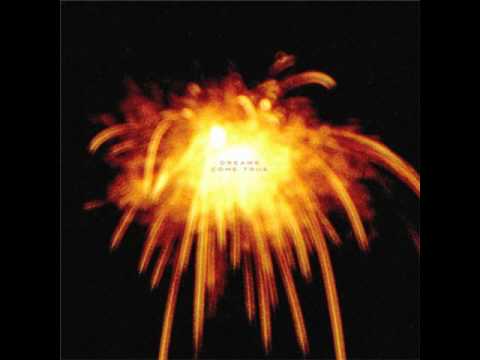 5 tags
"Abraxas. Adocentyn. Apollyon. Ariel. Ars Notaria. Azael. In the Angelic..."
– John Crowley, Ægypt
In a more practical way, this was how Doctor Dee often encoded: he kept a huge number of stock phrases in various languages, which would be substituted for the key words of the secret message. The word "bad" could be enciphered by "Pallas is blessed of charm" or "You are admired of women, Astarte," or "A god of grace enthroned." If the same phrase...
What have I become?
This: a person who is really, really annoyed by the lack of projection and staying power exhibited by L'eau de Tarocco, particularly in this stupid roll-on, which seems like such a good idea but just doesn't work well at all due to the air bubble that forms right by the ball every time you turn it over. And this shit was expensive. And I'm complaining about this while wearing a...
1 tag
1 tag
The Six Strings
The guitar makes dreams weep. The sobbing of lost souls escapes through its round mouth. And like the tarantula it spins a large star to trap the sighs floating in its black, wooden water tank.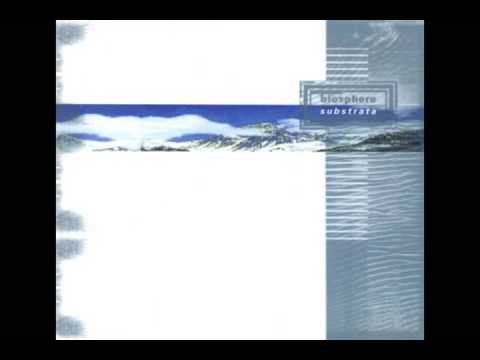 "Twang. The plangent chord. Twing. The breaking string. Twong. The lyre untuned...."
– Robert Silverberg, Dying Inside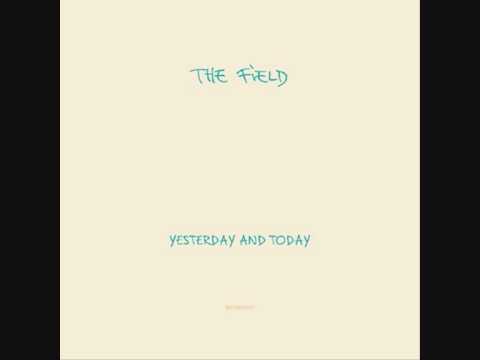 "Once again, it seemed, I was discovering the truth of the rule, a rule I'd..."
– Jean-Phillipe Toussaint, Television
For example, why in the world would anybody read... →
I mean, it seems to me that there is no surer symptom of the onset of Middle-Aged Rock Nerdery than giving a shit about drummers. Guitarists: sure; singers: obviously; bassists: welllllll, ok, if it's a chick — or if it's a dude and you're a chick. But why even know the drummer's name, unless it's Echo or Roland? What is happening to me?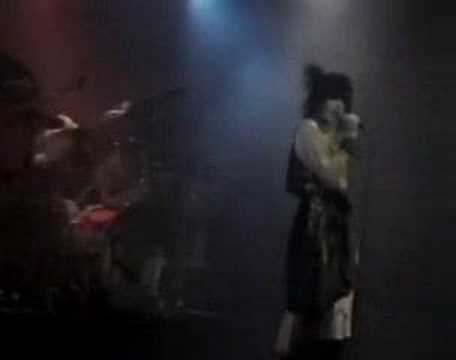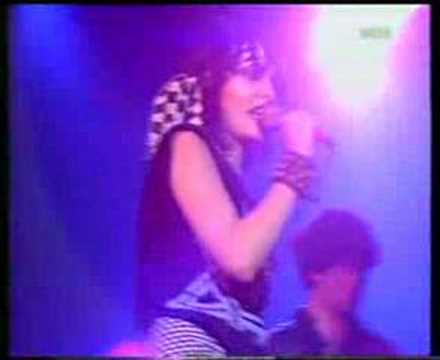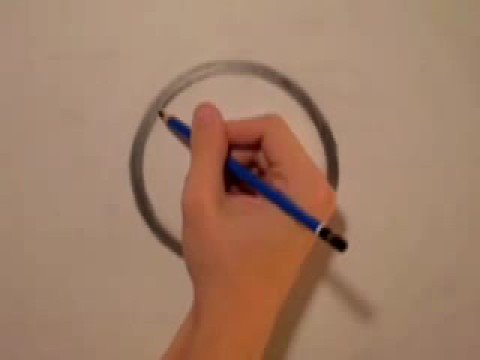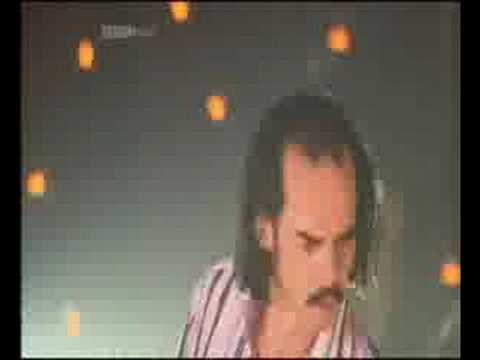 "I used to be somebody. I repeat, I used to be somebody."
– Jah Wobble, possibly apocryphal — but if so even he has chosen to believe it.
Ouch
Just accidentally celebrated the anniversary of Sid Vicious's death by selecting Metal Box as my dinner-makin' music.